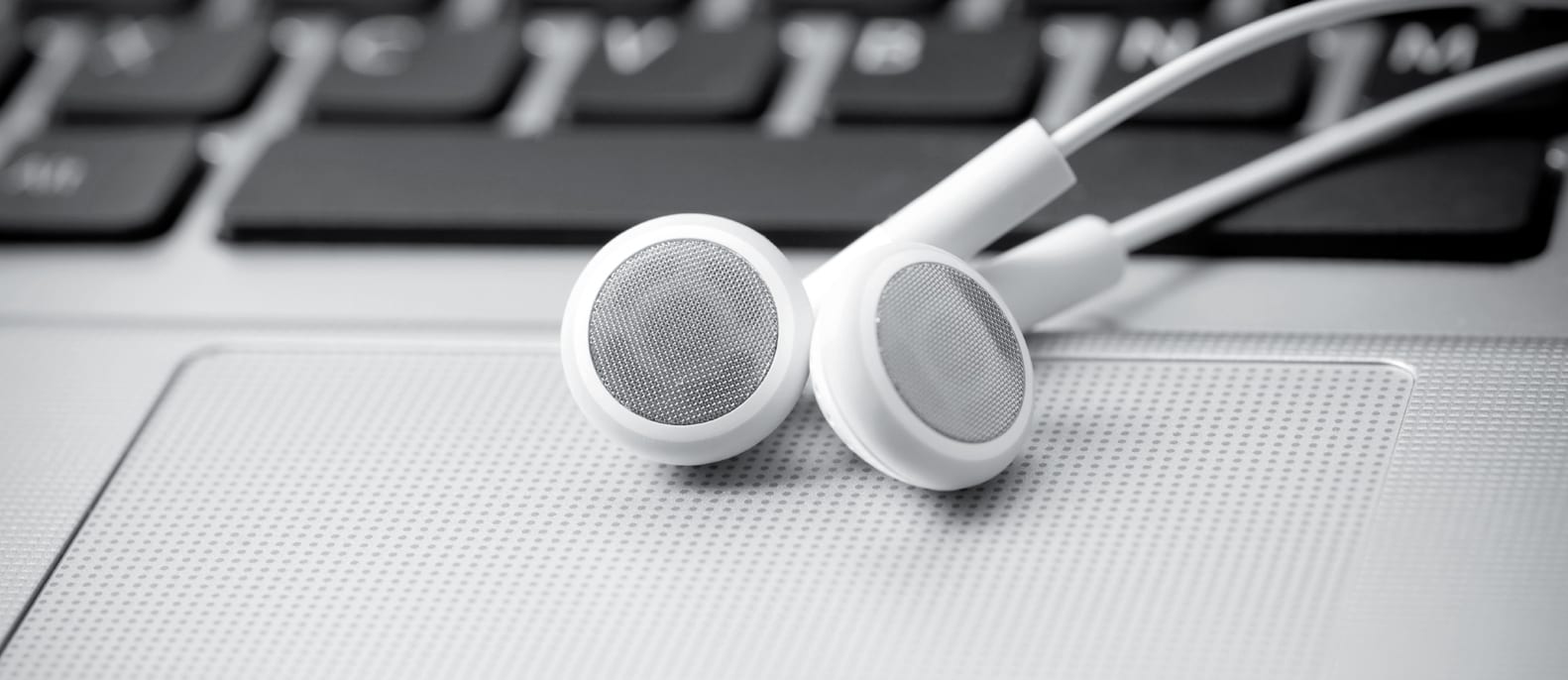 With many folks still travelling for the holidays, I'd like to take this time to point people toward a couple great game design podcasts. You might not be able to play your prototype game while in the car or on a plane, but you can sure listen to these podcasts!
As the subtitle suggests, every episode of "Who What Why?" has the two hosts interviewing a published game designer about a specific game they created. Audio quality isn't the best, and some of the older episodes are hard to find, but that doesn't mean these aren't great interviews.
Recommended Episodes:
Season 14, Episode 9: Jamey Stegmaier, designer of Scythe, talks about making a game just based on the art, creating compelling event cards, and running a massive Kickstarter campaign.
Season 8, Episode 2: Tory Niemann, the creator of Alien Frontiers, discusses how it came about because of his dissatisfaction with another game, and how he honed his design over many lunch hour playtests.
Note: I find I get the most out of "Who What Why?" when they are examining a game that I have played and enjoy, so if you haven't played Scythe or Alien Frontiers I advise you to skim through the episode archive and find one on a game you really like!
This podcast is similar to "Who What Why?" in that the guests are generally published game designers, however, instead of focusing on a single game, discussion ranges more broadly, though most episodes have a unifying theme that all of the guests can speak about.
Recommended Episodes:
Episode 84 "Throw the Rulebook at 'Em"
Professional rules writers and readers talk about what makes some rulebooks bad. Since every team in CUDO Plays Season 4 should be working on their rules documents RIGHT NOW, this is a great episode of Meeple Syrup to start with.
This episode is ostensibly about creating abstract games, but is much broader than that. Chatting with Corey Young, the designer of Gravwell, reveals that that game was originally just the most popular mechanic in a much larger game. Later, there's a helpful conversation about how to pitch games to publishers, and how to become more involved in the boardgame design community.
Haven't had time to listen to them yet, but these episodes on Painful Playtests and Prototyping also seem very relevant to CUDO Plays competitors.