We hope you are all having a great holiday, playing board games with friends and family!
December Game Night
Always great to see teams come out to our game night to playtest!
Upcoming Events
January Game Night – Monday, January 16th
Hyatt Place @ 6:30pm
Take a break from your busy schedule and get to know your fellow game enthusiasts! This game night will be a playtest night so it will be a great chance to test out your prototypes with the community.
CUDO Plays Game Night is open to everyone! Spread the word and let's have a great time. Whether you're a serious gamer or just looking to relax and socialize, we'd love to see you there!
Critical Review – Saturday & Sunday, January 21st-22nd
Champaign Library @ 10am-6pm & 1pm-6pm
A session for you to bring your near–complete board games to our team for critique. Members of the committee will be available to give you insight into how to make your board game the best it can be.
CUDO Plays @ Winter War – Sunday, January 29th
Hawthorne Suites
Is the snow and cold getting you down? Fight it off at Winter War! Teams from the CUDO Plays competition will be showing off their game at Winter War, at the Hawthorne Suites in Champaign! Come see how far the teams have come!
Our event is FREE to the public, but you must purchase a badge to access other areas of Winter War.
CUDO Plays Recommends
This week we recommend the game, Dungeons & Dragons: Rock Paper Wizards!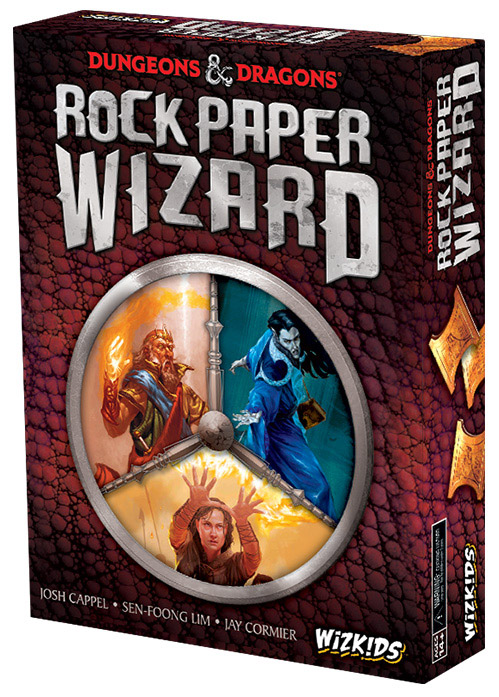 In Dungeons & Dragons: Rock Paper Wizard, the dragon has been slain, leaving behind a treasure over which to fight, and the players are wizards who are fighting to claim the most gold from the dragon's pile.
The players have a shared "spellbook" of cards depicting various well-known D&D spells, and each card shows a unique hand gesture that the player must make to cast, while pointing at another player as the target of the spell. All players choose their spells simultaneously, and the spells can move the wizards closer or farther away from the treasure or affect the game state in other ways as well. It's a game of second-guessing, satisfying successes, and agonizing reversals as each spell cast potentially affects the outcomes of the following ones!
The first player to grab 25 gold pieces from the hoard wins.