CUBED Playtest and March Game Night
Had a great time playtesting Atlantis Rising and playing more of the games from Season 5! It may be a bit early but it is exciting to think about what kind of games the next season will bring!
Upcoming Events
Make-a-thon: Games and Gaming  – Saturday, April 7th
CU FabLab @ 10:00am – 6:00pm
We are teaming up with the local FabLab and the Playful by Design organization to host a 7-hour challenge to create a prototype of a game or a game-related accessory. We want you and your friends to come, have fun, learn and make something! Whether you are experienced in making things or just a person looking to get their feet wet, all are welcome!
CUDO Plays Recommends
This week CUDO Plays recommends The Thing: Infection at Outpost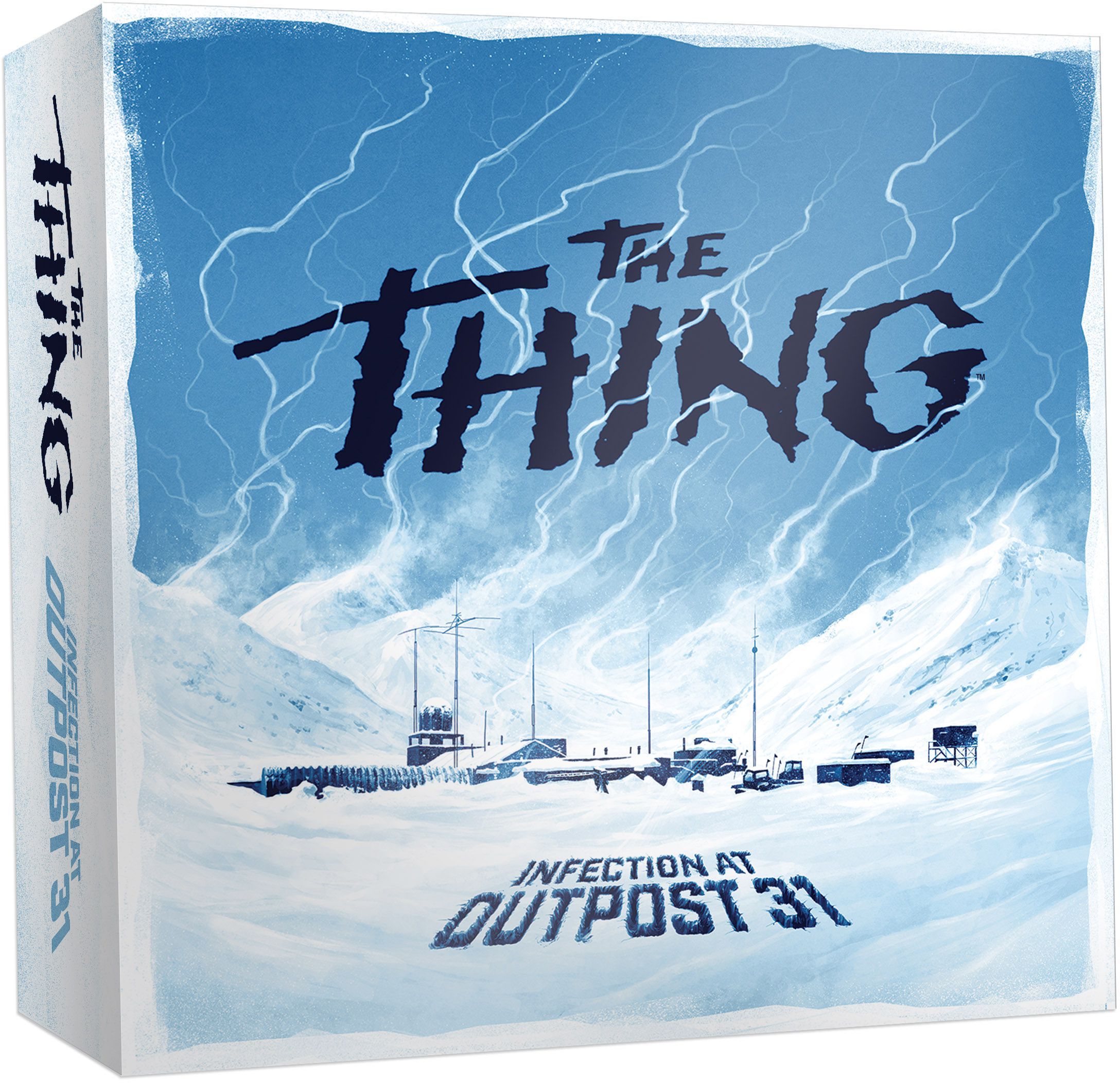 In the hidden identity game The Thing: Infection at Outpost 31, you will relive John Carpenter's sci-fi cult classic in a race to discover who among the team has been infected by this heinous lifeform. Play as one of twelve characters as you lead a series of investigations through the facility using supplies and equipment to clear the building. The tension mounts and paranoia ensues as you question who you can trust in the ultimate race to save humanity!