May Game Night
We had a great time at our "May Flowers" themed game night! Lots of fun flower themed games were played.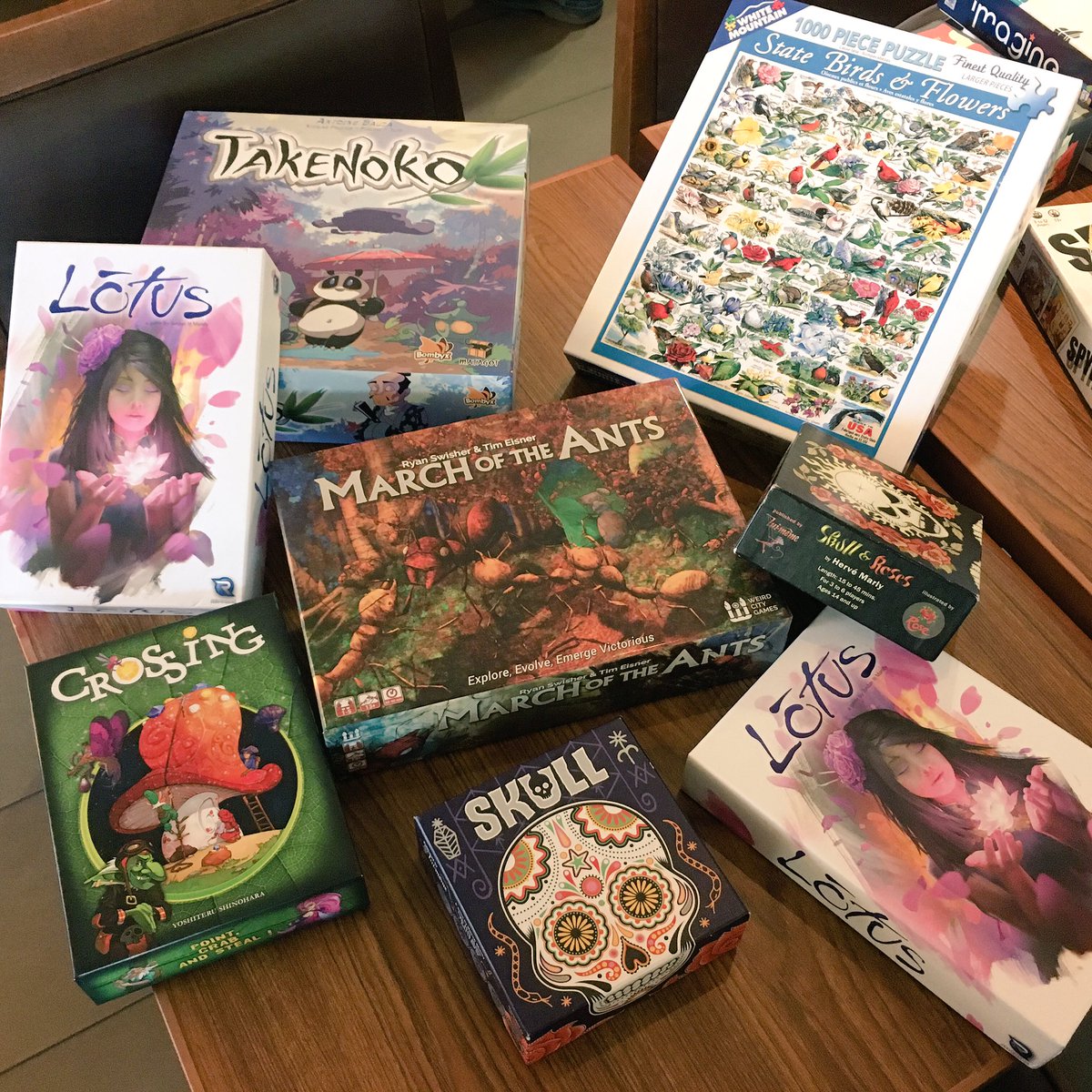 Upcoming Events
June Game Night – Monday, June19th
Hyatt Place @ 6:30pm
Take a break from your busy schedule and get to know your fellow game enthusiasts!
CUDO Plays Game Night is open to everyone! Spread the word and let's have a great time. Whether you're a serious gamer or just looking to relax and socialize, we'd love to see you there!
CUDO Plays Recommends
This week we would like to recommend, Lotus from this month's game night!
Lotus is a beautiful game that grows into a unique work of art every time you play. Clear your head and take in the quiet strength of the lotus garden. It takes skillful care and nurturing to grow these flowers to their full potential, but, once picked, they provide their owner with wisdom. Beware, for there are others who will do anything they can to get their hands on these mystical flowers. You'll need to enlist the help of creatures native to this land to take control of the lotus garden and achieve true enlightenment.